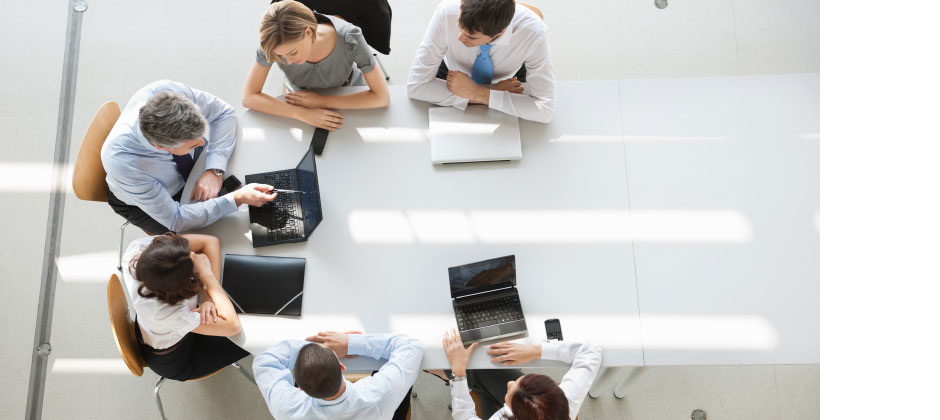 Join our training sessions
Check out our regular short 1-2 hour long sessions where you can update your knowledge in a range of business areas.
Learn More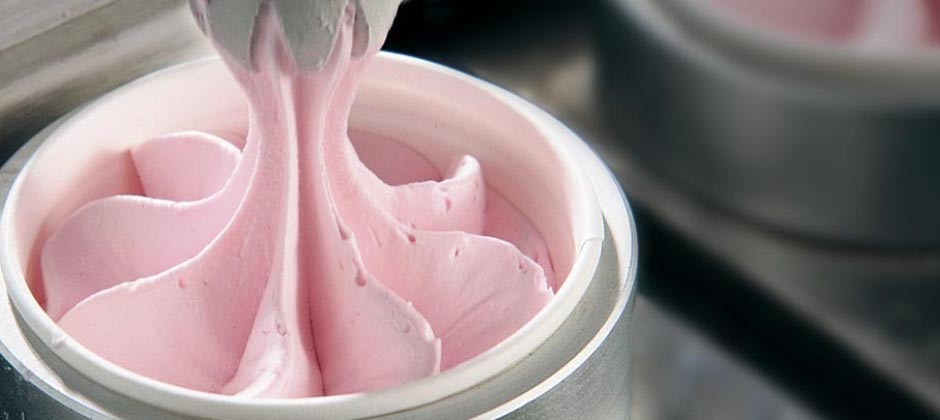 Accountants with industry specific expertise
Not all businesses are alike, our specialists can give you insights into your business and industry.
Learn more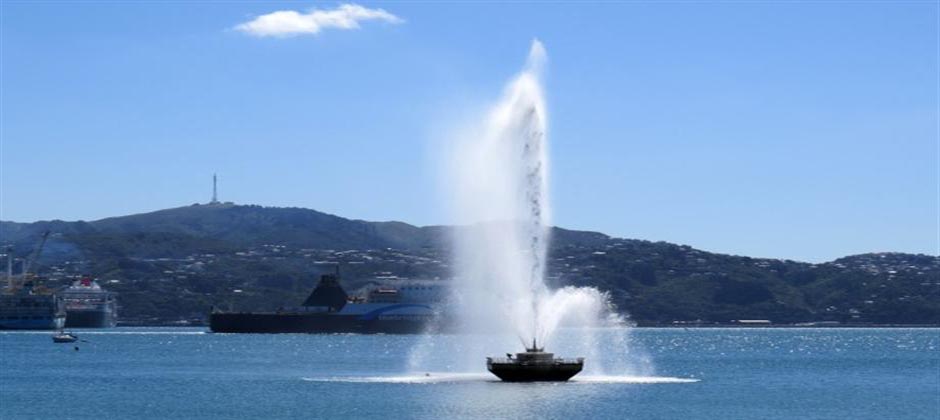 Loving Wellington
We're a born and bred Wellington Chartered Accounting firm - working with great Wellington businesses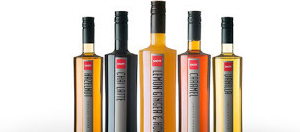 Let our manufacturing specialists help you to improve reporting, increase margins and reduce waste.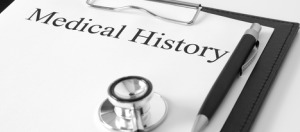 The key to success in any practice is increasing productivity, reducing lockup, increasing rates and stopping task creep.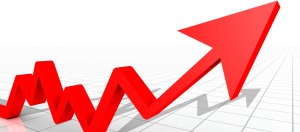 As a trustee are you confident about your tax obligations, documented decisions and the tax effectiveness of distributions?
We're a great team of Wellington Chartered Accountants who know that business success comes from solid relationships. So we make it our business to get to know yours.
Springload, Carl & Bron – Directors
"James has a wealth of practical experience, which is a perfect complement to his accounting qualifications. In most cases he's applied the advice that he's giving you, so there's a strong pragmatic, real-world spin to his approach. Even better James has a real appreciation of our people and culture – his advice is specific to us and can be applied directly. James has been hugely valuable to us – helping us grow and run our business successfully."
Springload, Carl & Bron - Directors
Seminars & networking events
Register for one of our regular business seminars, it's a great networking opportunity too.