Investment Trusts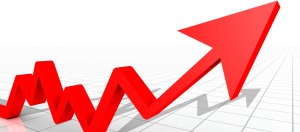 As a trustee are you confident about your tax obligations, documented decisions and the tax effectiveness of distributions?
It's important that you maximise the benefit of your trust without putting the assets it protects into harms way. If you are a trustee you need to be confident that your trust has sufficient documentation to support transactions and is structured to ensure it maximises the return for the beneficiaries.
If you are curious about how your trust has been administrated contact our Investment & Family Trust Specialist.