IP & Product Development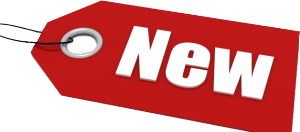 Getting the small stuff right is vital in new product development. From pricing IP, to analysing product volume breakeven and determining life cycle days.
If you have developed a new product or service concept or are about to launch the next best thing, give us a call. During the early stages you will need to:
learn about structures, business registration, contracts
register for tax, GST and other taxes and understand your responsibilities
consider budgeting (will my idea make money), cashflow (how much cash will I need)
The earlier you come to see us the sooner we can help you. Remember this is not new to us, so things that may take you a long time to solve, we might be able to solve quickly.
As extra support we can assist and help you:
with our Start-up package where we cashflow our costs relative to your growth, making it easier to get the level of help you need
gain contacts and connections
understand what Government assistance is available and how to get it