Web & ICT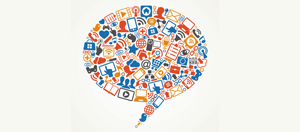 Our creative team can help you through the growth steps of your Web / Creative business even spinning off a product
Creative people are different to accountants, we know that!
But there are some things that the accountants are good at that every creative business needs like:
ensuring that making it the best, doesn't mean it never gets finished
teaching that great creativity means a great price
invoicing is important
we can have fun and make money!
We have worked with hundreds of creative people over the years and we know how to work with you to maximise your potential.
And we don't wear ties!