Our Approach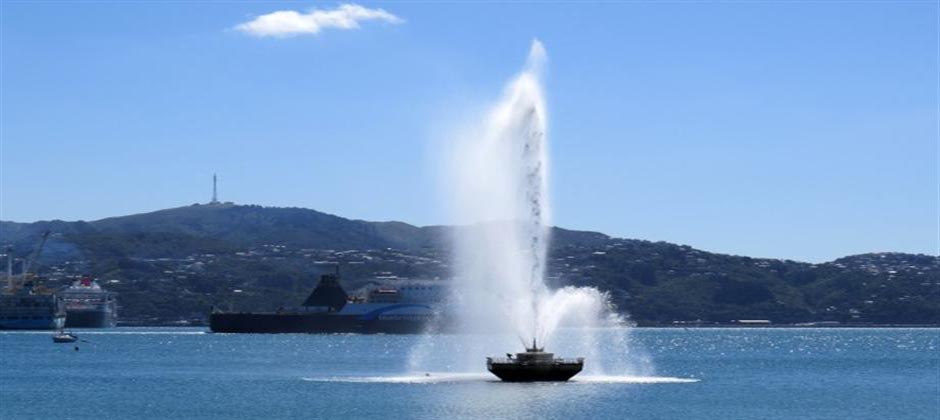 At MOORE & de LISLE we all work hard to make sure we create an environment where we want to come to work every day and where we take pleasure in seeing our clients succeed.
That's why we have staff retention of over 12 years, that's the average per person!!!  And our clients are clients for life, in fact for many of our clients we are assisting multiple generations of the families. But that's what we love. We know as much as there is to know about our clients, so you won't get asked obvious question or the feeling that you are teaching a new person each year. We are careful to ensure that year after year we create cost efficiencies through our knowledge of the business and process, not by hiring cheaper and cheaper staff.
So drop by and join us at our tea or lunch break, maybe assist us with our quiz. It doesn't worry us if you bring the kids or the dog (as long as you take them with you), whether you have come from the factory floor or out of an operating theatre, we are here to help you so feel free to drop by anytime.
The TEAM