Professional Practices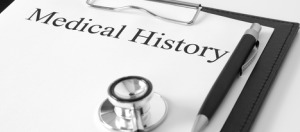 The key to success in any practice is increasing productivity, reducing lockup, increasing rates and stopping task creep.
If you are a typical professional in a practice then you are likely to be fantastic at your technical discipline, have a great rapport with your clients / patients but tend to let the finances / tax sort itself.
In your business time is money and the greater your understanding of the impact of time you have the more ability you have to improve profitability. Consider starting the year by setting some targets on how you can improve profitability. It is likely that you have had some years better than others. So, what can you do to replicate those better years?
Talk to one of our specialists for more information and strategies for your professional practice.